It is with great pleasure that I invite you to find the second interview of the sublime Atenea Cosplay.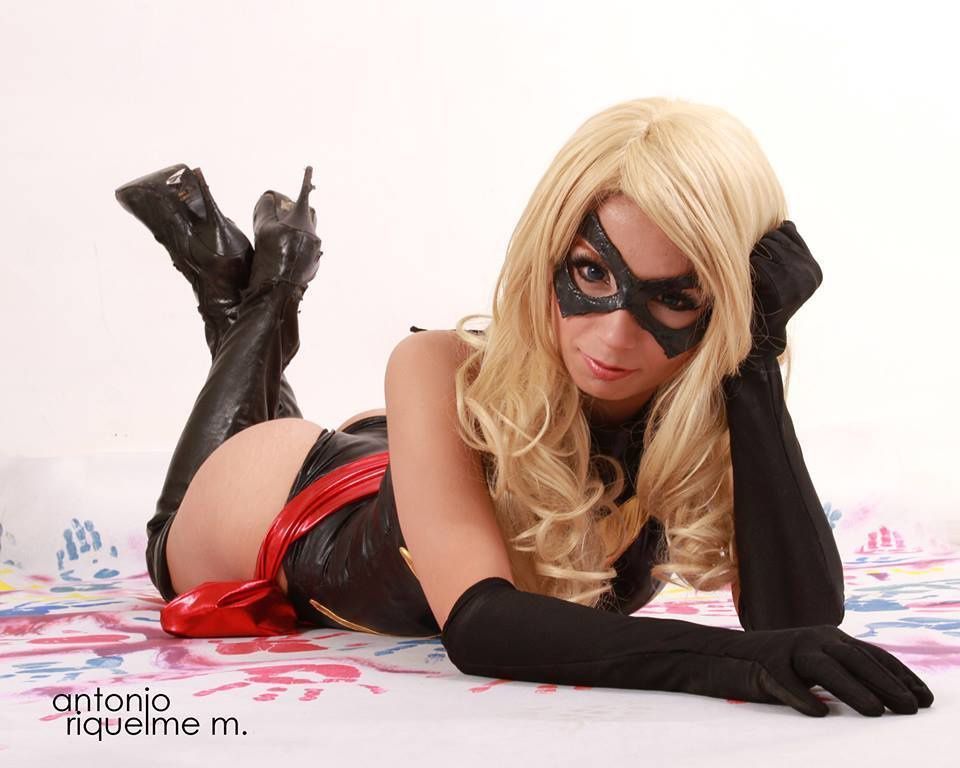 Do you know France a little? Do you know French cosplayers?
Of course I follow the work of Nikita Cosplay, I love her dedication.
Surprise to be interviewed by a French blog? Good or bad surprise?
I did not expect it I thought it would be a joke, but I love it !
What is the image of cosplay in Mexico?
Mexico is growing in the world of cosplay positioning, I think there is a lot of potential and very nice people, a few years ago we would not expect Mexico to be in first place in wcs and that really motivates us all.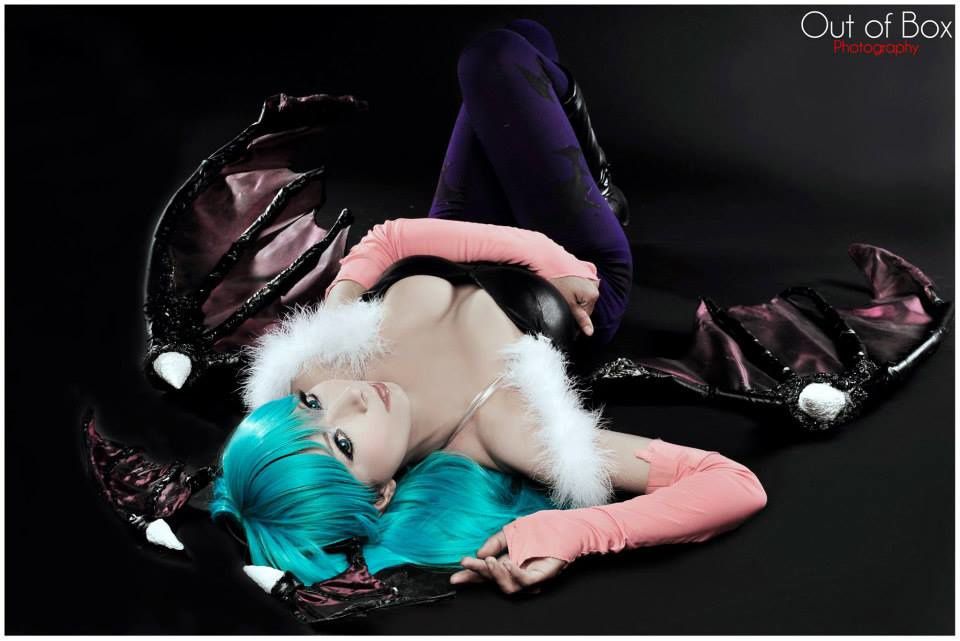 You seem comfortable with your body. I am jealous of it! How do you get so much shape?
hahah is very difficult you must learn to love yourself as you are and accept your faults. It's harder to keep it since you have to eat healthy and make an exercise but you love eating jajaj
Do you like sexy characters? Do not you mind wearing cosplays with so little clothing?
I like all kinds of characters but I feel that I have to be sexy since I feel very good doing it from time to time and project something different from what I am in real life, now I know that when I want I can be sexy too.
What are your other passions?
I love watching TV series, rock, dance and the muai tai.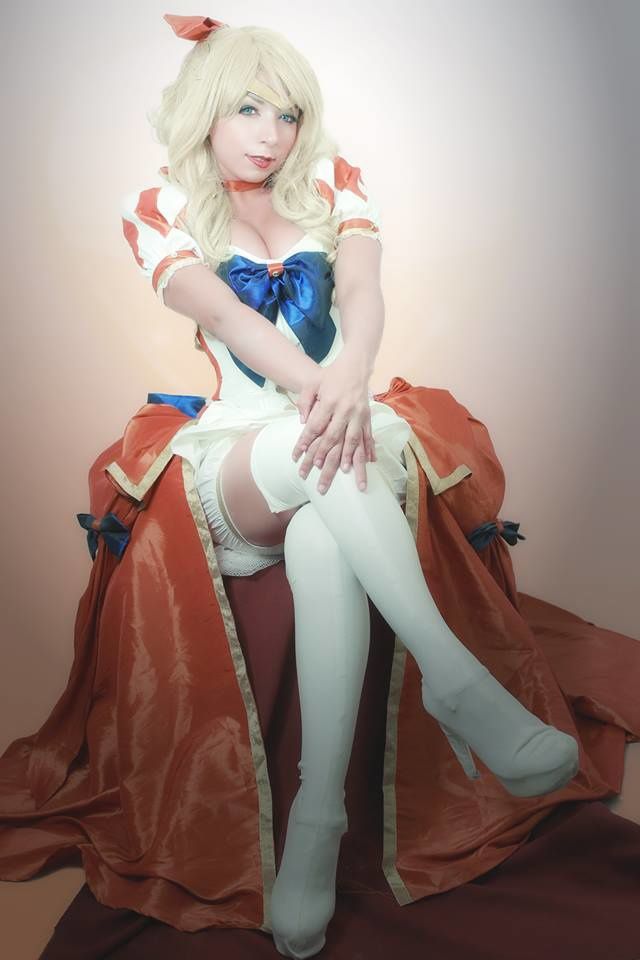 Will we have the chance to see you one day in France? Would you like to come one day?
I hope that soon I would like to be invited there since I would like to know its beautiful landscapes, and if it is not like that go for myself and walk, I would spend a few days there for a convention and walk.
Do you ever read comics?
Of course, I love comics and most of my cosplays are characters of these especially I like a lot of Marvel and its mutants and DC and their evil.
Do you modeling in addition to cosplay?
I measure 1.60 meters and for my stature I could not be a professional model, but if I am modeled in some catwalks and demonstrations of accessories and shoes and I have posed as a photographic model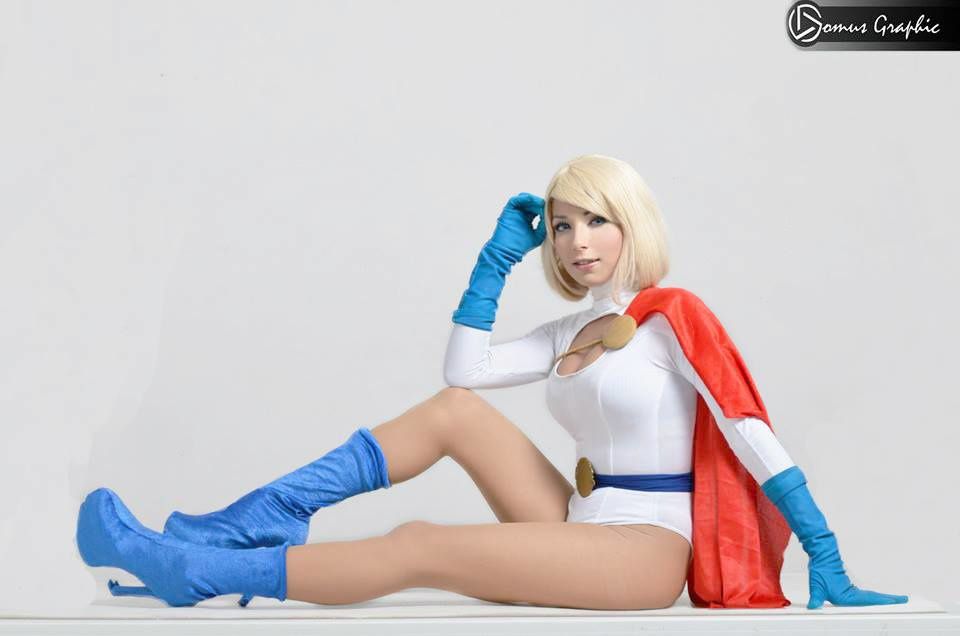 What can you wish for in the future?
I would like in the future to be able to improve my work as a cosplayer and to be able to attend more events outside my country.
A little word for the readers.
I would like them to know that cosplay is for fun and birds is not good to hear the criticism of others, this must be done for us and for us.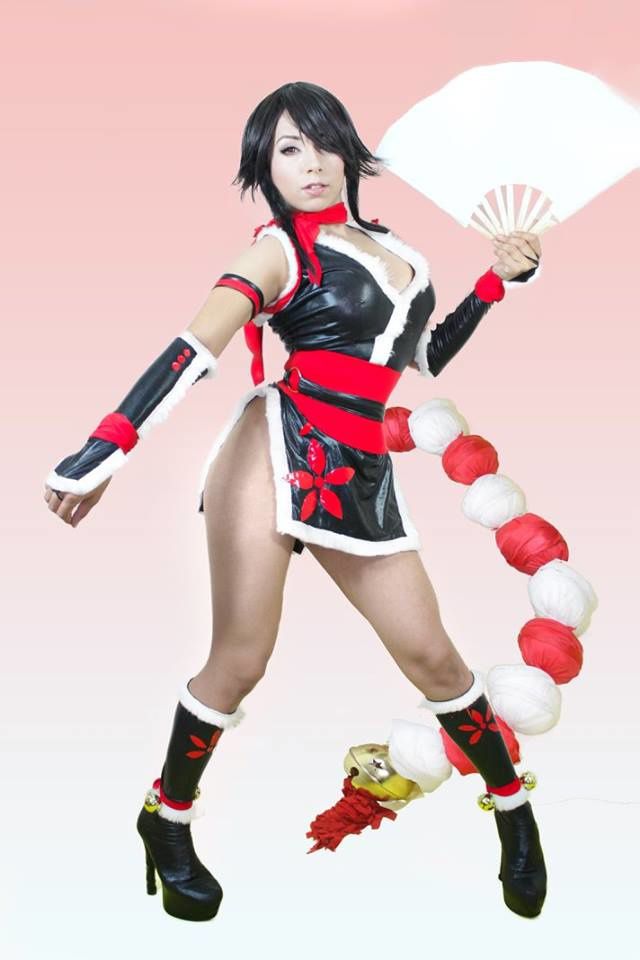 A magnificent counter. A cosplayer so talented and so sexy. A great privilege. A big thank you to her.
You can follow her here.
See you soon !