Hello ! You are fine ?
Today we travel to Europe! It's been a long time, and I'm happy to be able to do it again. Direction Slovakia, great first, to leave to meet Kaminari Cosplay.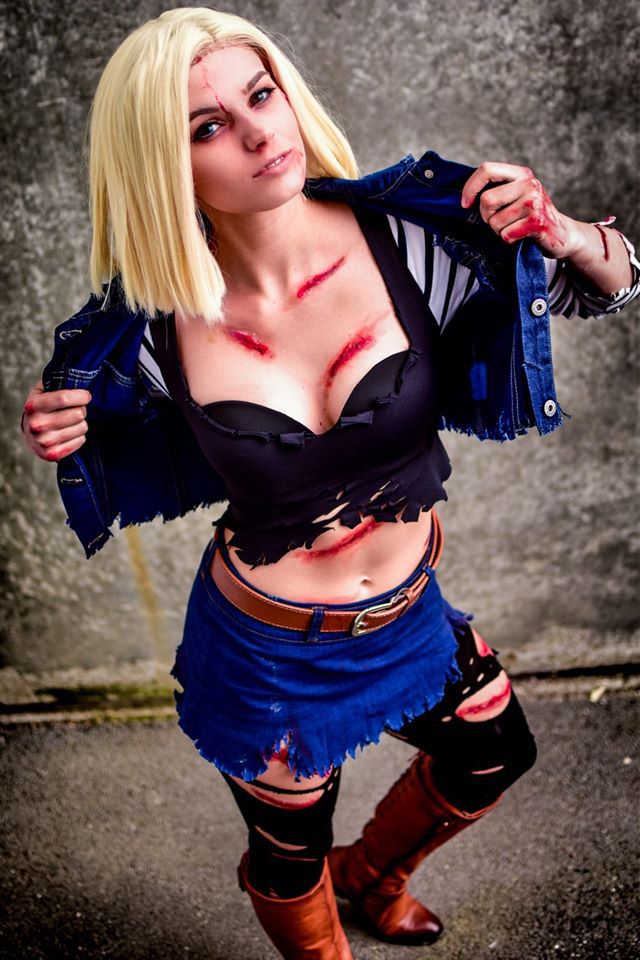 Can you introduce yourself a little? Tell us a little about yourself?
Hello my nickname in cosplay community is Kaminari or just shortly Kami. I'm a cosplayer from the middle of Europe and I focus mainly on Anime cosplays, but sometimes you can find between my cosplays game characters also.
How long do you cosplay? Your first suit?
In 2011 I had my first cosplay which was just a combination of clothes I had at home and the second one was made fully by me (even though it was a more simple one- Anbu cosplay from Naruto).
What has inspired you to do Cosplay?
I was a big anime lover and I was also rly impressed by people from other countries who were cosplaying, so one day I decided to try it again and here I am. now Im cosplaying 8 years and I don't regret it.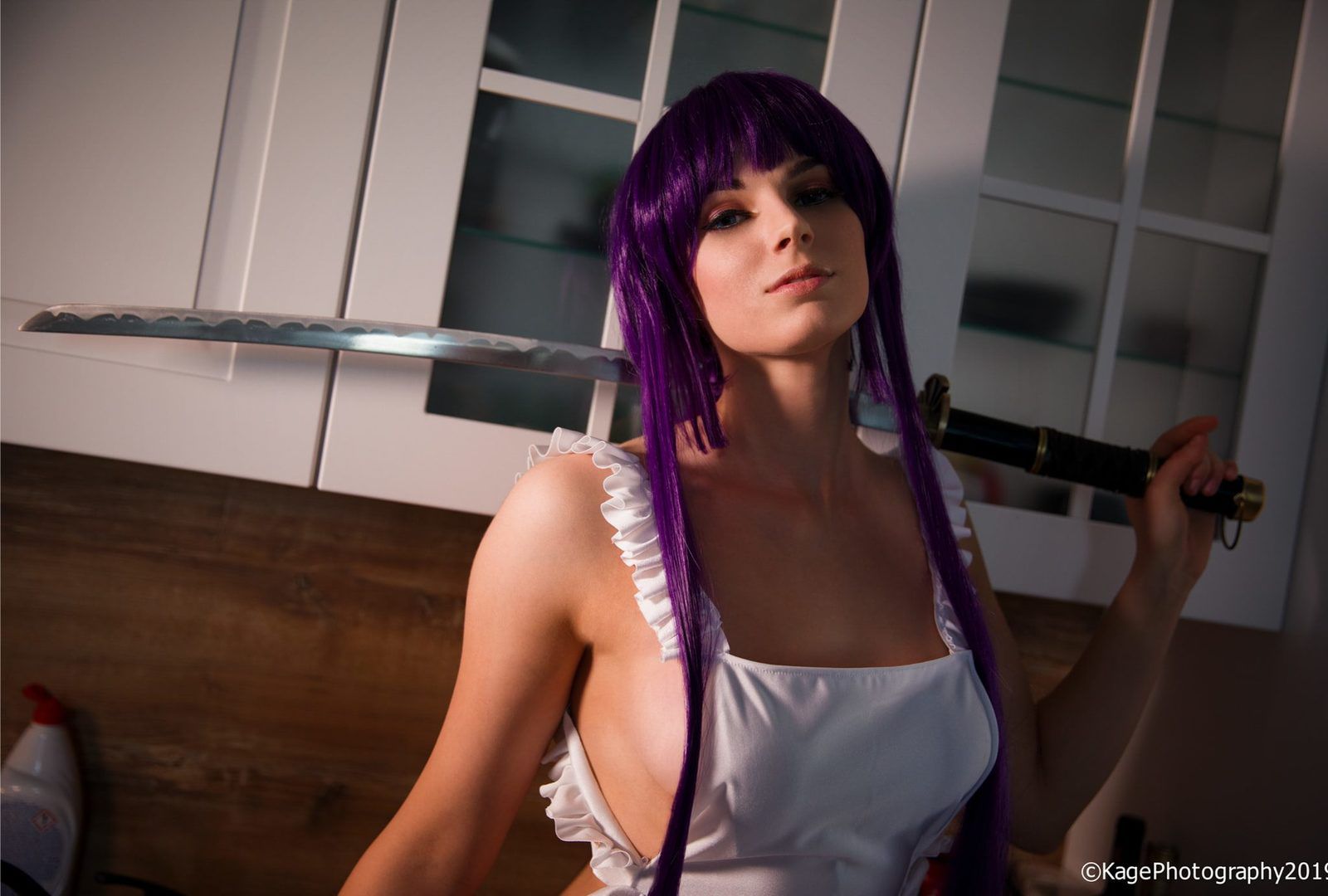 How your passion is perceived by your family?
My family was rly shocked at the beginning by this hobby and did'n agree with it as well. But somehow after long time they learnt how to live with this.
This passion takes you a long time?
8 years is a long time and sometimes it takes rly long to finish few cosplays,specially when they are armored or more complicated but the important is the result at the end. I could do many other things during this time.But I prefer to do this.
How does a costume creation?
Depands on cosplay. I prefere the combination of more different things at one cosplay. A little bit of sewing, few pieces of armor,maybe a weapon, But I enjoy also a more simple one with an interesting wig or makeup.
All cosplay making process depands on the character but in everything I can find something enjoyable.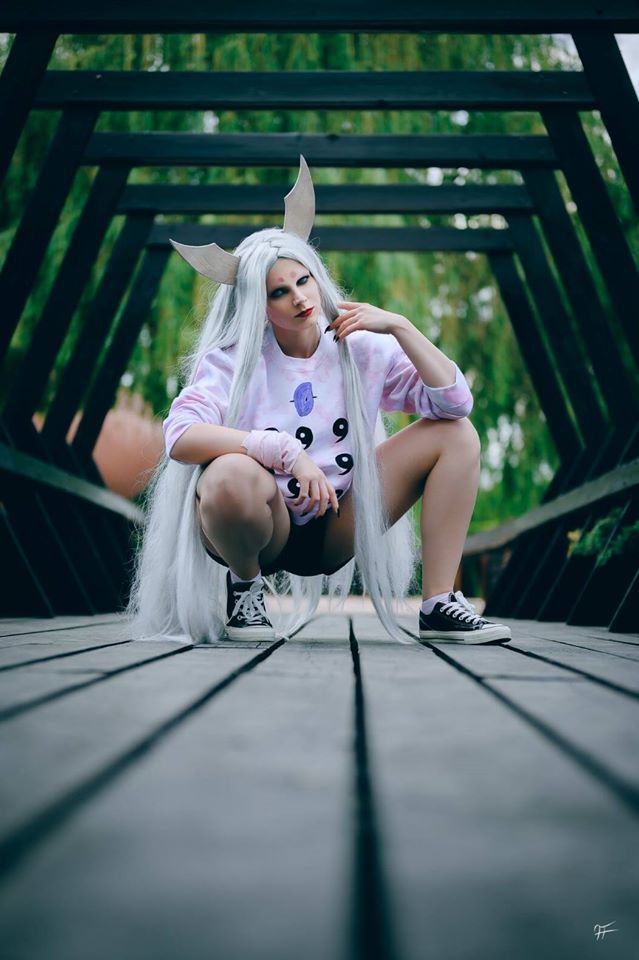 How does a day convention? (preparation, photography, meeting with fans)
The day of the conventions are the most hectic one for me. I'm a professional in doing my cosplays till the last moment (or maybe longer). So mostly a convention day is also the first day when I see myself the first time in my new cosplay. (fixind everything,glue the last pieces, connections,highlights, last touches on my wig and makeup I do the last day) The week of the convention I sleep daily just 4 hours and the last day I dont sleep. So it's (stress, frustration, nerves, panic). But when everything is finally fixed and I'm ready for my first photoshoot and meeting with friend, everything is allright.
What are the positive and negative aspects of cosplay?
A big negative is money for sure. Like every hobbies,cosplay also cost a lot of money and we have to spend a lot of time over it. Also like everywhere people are full of hate and jealousy but this everything we can move sideaway if we do what we love.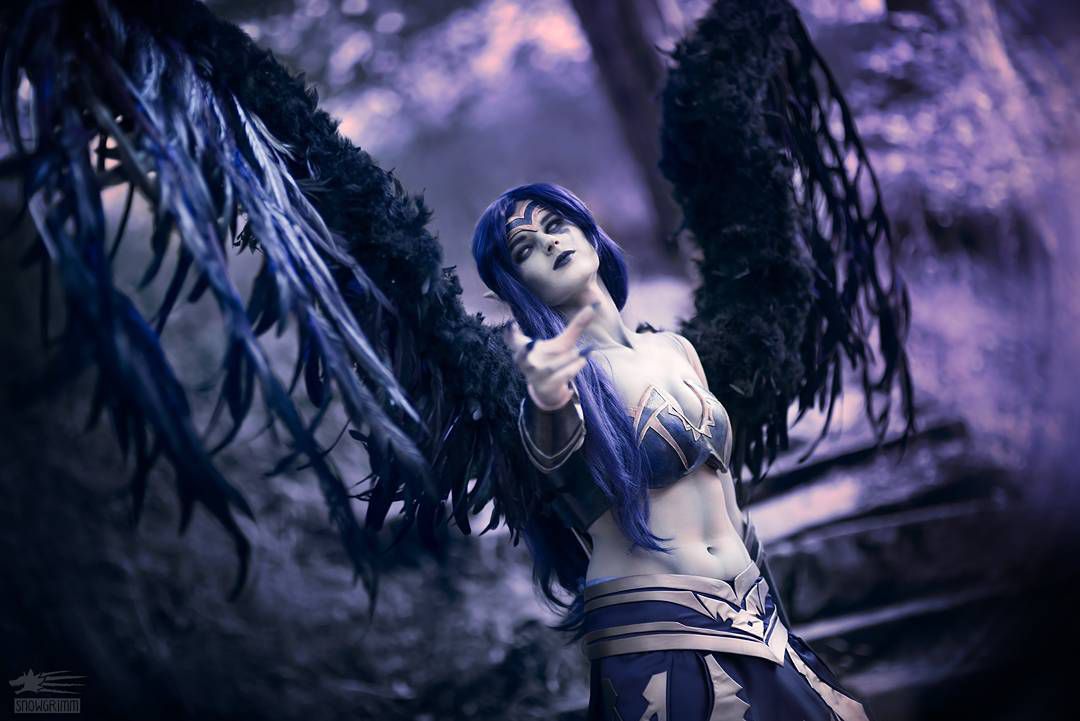 What is your favorite cosplay? And why?
This is a really hard question. I love all my cosplays but maybe my most favourite one is Android 18 or Saeko. I really love poverfull and badass woman characters who can fight and get what they want. This is the reason why these two are my favourites.
Your next cosplay?
My next cosplay is Kohaku from (Dr.Stone) and Yoko Littner from (Tengen Toppa Gurren Lagann), I would like to make a photoshoot of these two characters this year and my dreamed cosplay was Morgana (League of Legends) what I made 3 years ago and now I play her new reworked Exiled skin fro the next year.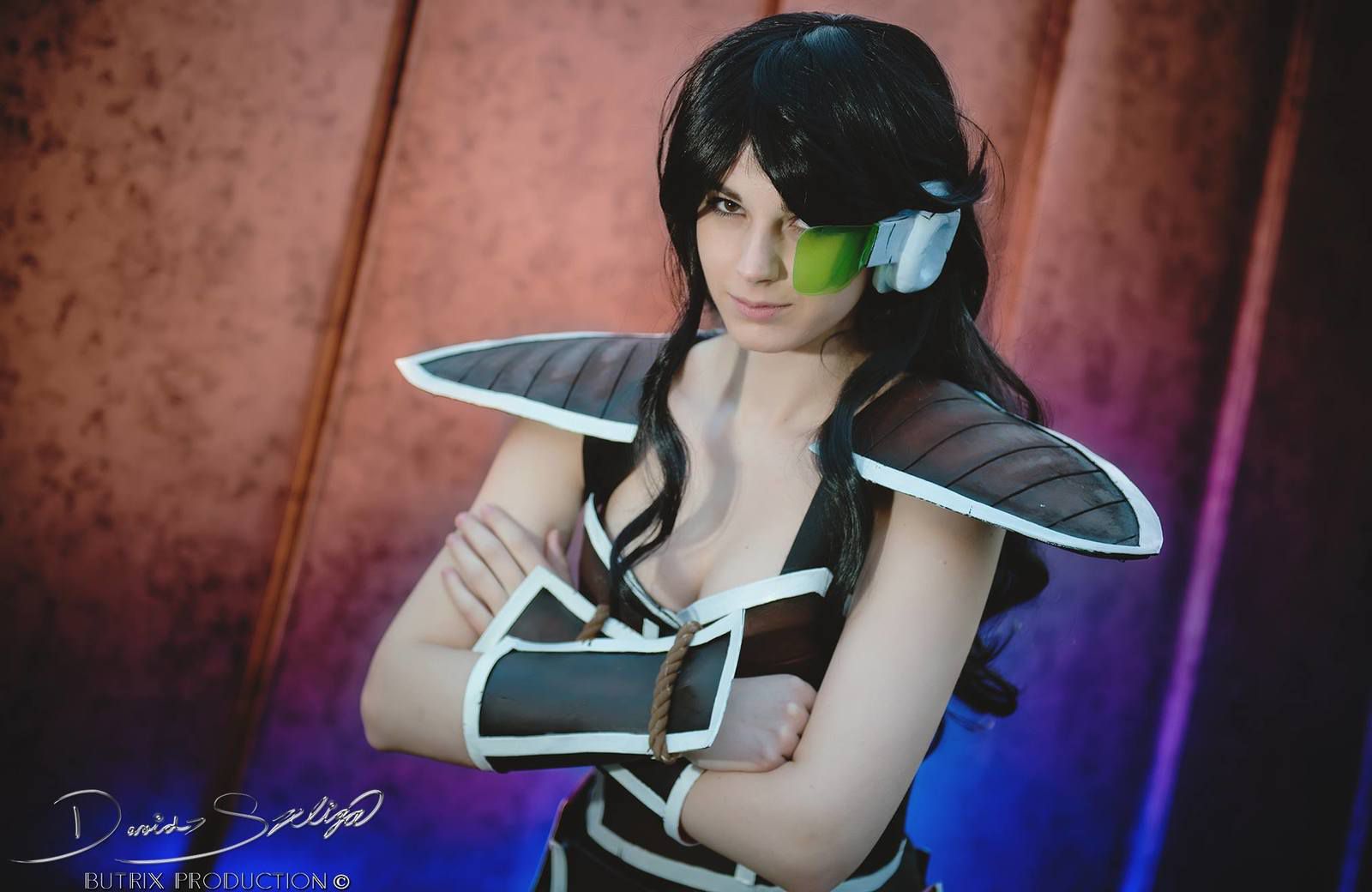 An incredible cosplayer! So talented, incredibly beautiful! It was a real pleasure.
You can follow her here!
See you soon !